FULL SERVICE MAINTENANCE
MOBILE UNIT AND WORKSHOP
PREVENTIVE MAINTENANCE PROGRAM
SNOW REMOVAL
A team of specialists at your service
With over 20 years of experience, FPL Mécanique has successfully positioned itself in a highly competitive market through its unique approach where full transparency and customer needs reign supreme. We offer 24/7 turnkey services for your trucks, trailers and tractor-trailers. Rest assured that you'll know exactly where each penny goes.
We are available 24/7 to help you
with our full range of services.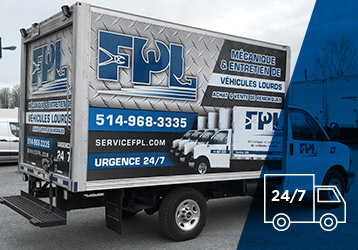 Our mobile teams provide swift roadside assistance that allows you to avoid towing fees. We repair your trucks, trailers and tractor-trailers so they are up and running as quickly as possible.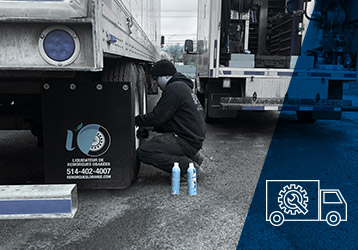 For those bigger repairs, our workshop is well equipped to answer all your needs. There's nothing our team can't fix. We give it our all so your truck, trailer or tractor-trailer is safe and ready to roll when you need it.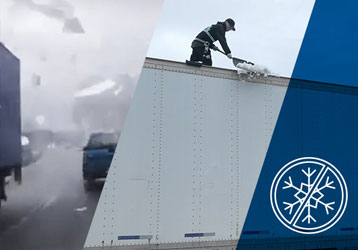 Getting caught with ice or snow on the top of your trailer, box truck or container can lead to steep fines. We have a designated team available to provide a recurring snow removal service that springs quickly into action.